ECOMMERCE SEO EXPERTS
There is a difference between a strategy that brings traffic to your store and a strategy that brings qualified traffic to your store, As Ecommerce SEO experts we focus on the latter one.
Why choose Webrex Studio as your SEO Partner?
We focus on only one niche and that is Ecommerce SEO. Our goals is to help ecommerce store owners increase their sales and drive highly qualified leads to their store by our unique SEO strategy especially designed for ecommerce stores
Yield positive ROI with a data-centric SEO strategy. Whether you're a small or big ecommerce store, every dollar counts. Our success based on only one thing which is ROI if your store is not earning then we are not succeeding, your team and your investors will love the financial insight and our ecommerce seo experts will make that happen
 As an ecommerce store owner your goal is not to acquire traffic, your goal is to acquire qualified organic traffic. It just means that qualified organic traffic is the customers who are in the right zone and who have money and looking to spend their money right now. Remember "More traffic does not equal to more sales, only increasing qualified traffic will equal to more sales" and that's what our ecommerce seo agency believes in 
If you target a keyword that no one searches for you what's the point and that is why we make sure that people are actually searching for your target keywords. Our ecommerce seo experts choose intuitive keywords that match the commercial, volume, and competition levels to drive qualified traffic to your online store or website.
Making an Impact Across the Globe
In our past 5 years working with Ecommerce merchants, we've learned what it takes to grow leading brands' online channels. And that starts with a sophisticated and agile platform to power it and an Ecommerce SEO team who can manage that. Through the years, we've worked with countless platforms and our specialization is in Shopify, WordPress and Woocommerce 
Delivering Ecommerce SEO results for 5 Years In a Row
We track the latest Ecommerce SEO trends so that you don't have to. We combine this knowledge with the experience gained from working with our other Ecommerce clients, allowing us to implement proven strategies on your website.
Average ROI of our Ecommerce clients
Average project success rate per year
Platforms we are expert in 
Read how we have generated leads and positive ROI for e-commerce business
Read how we help Warbyparker increase the organic traffic from 13,000+ to more than 1.6 million.
Read how we have grown Painting by numbers shop from 0 organic traffic to over 200 visitors with 15+ Sales in the period of just 60 days.
Read how we helped Adiamor increase the volume of organic traffic from 2,200+ to 100,000+
Tips and Tricks to grow your Ecommerce store
Your customers trust Google
A great ecommerce website with top-notch SEO is a more modern way of attracting potential customers to your store. Because what's the first thing your customer does when he or she wants to buy something? They do a search on Google.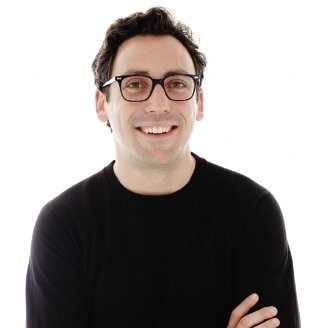 "After trying our many SEO Experts and firms, we'd no hope for our website to show any positive ROI. But the SEO Team at Webrex Studio changed everything within a year. From removing Google Penalty to getting more than 1 Million organic traffic has been a wonderful journey with them!"
Neil Blumenthal
Partner, Warby Parker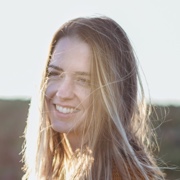 "Sanjay & his team did Wonderful Job on our AMS website. We'd no idea where we were going when Sanjay proposed us the SEO Plan for AmericalMusical.com but as we moved ahead in SEO, we kept on getting the Top Level Results which made us to keep on pushing the SEO contract for longer terms!"
Ashley Merlin
Marketing Director, AMS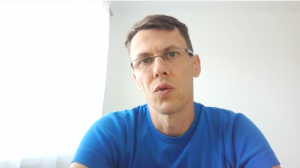 "I will continue working with Webrex. They're always available on Skype and answering all the requests and concerns directly. We had a group chat open with their SEO expert providing insightful information on each demand. They have been professional, comprehensive and competent throughout the process of our working together.
Roman Drozd
Founder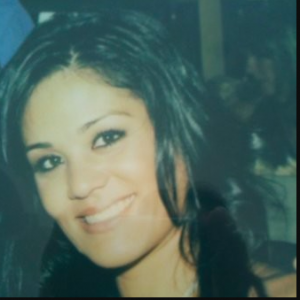 "Webrex Studio Team was great to work with. We did not understand much about SEO until Sanjay & his team at Webrex Studio started delivering the results. After seeing how they tied everything together and brought a total package that not only helped in getting the top page rankings for the website, but also helped a lot in website sales; we kept on renewing our contract year after year. If you need SEO, then Webrex Studio is the one to go for!"
Jacqueline Parker
Marketing Head, Adiamor

209, Saumya Square near Govardhan Party plot, Thaltej, Ahmedabad
Let's talk about your Ecommerce Store