Painting by Numbers Shop Case Study
2000% Improved organic traffic in 60 days for Painting by Numbers SEO campaign.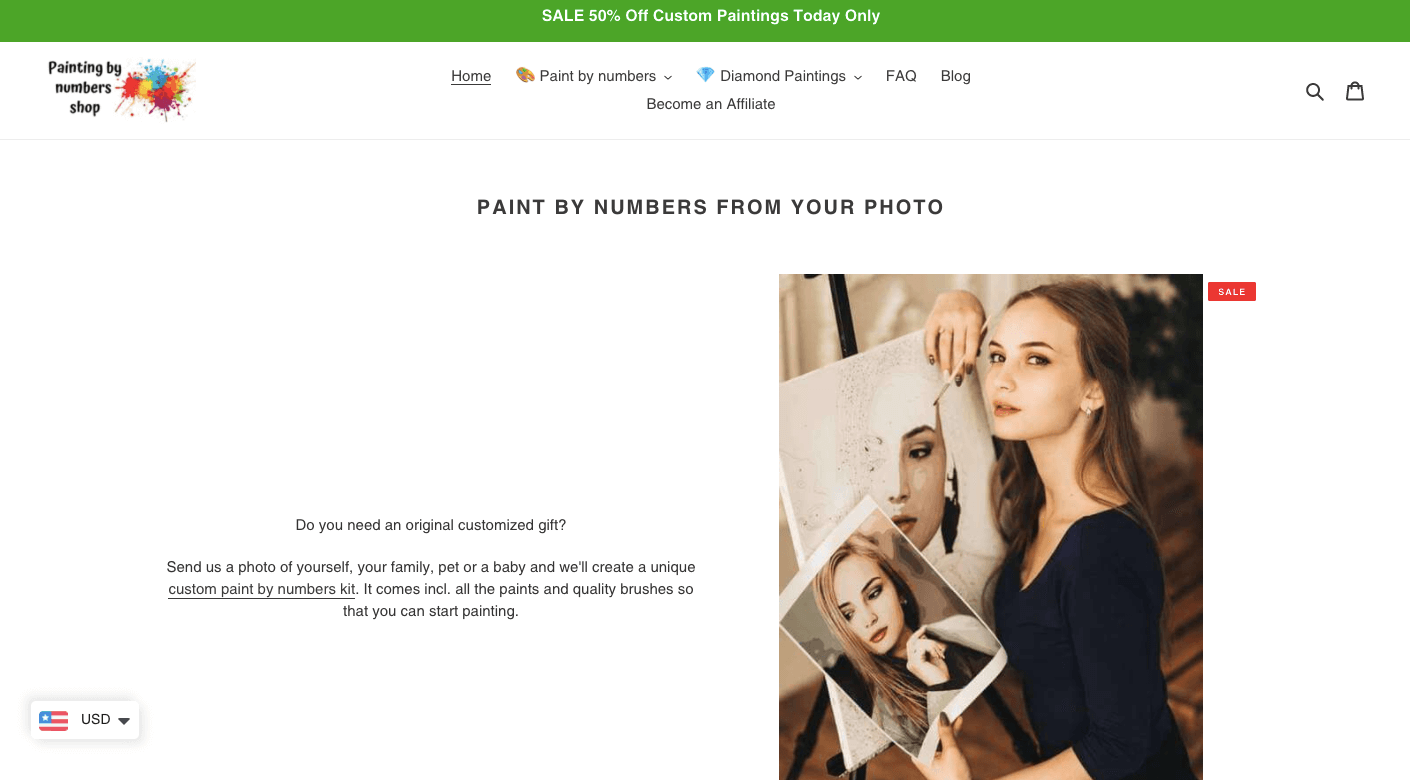 Painting by Numbers Shop
Painting by Numbers shop is an online painting shop that sells unique paintings all around the world.
Improved ROI in percentage
Organic Traffic per month
The Challenges
Painting by Numbers shop is mainly focused on Ads for their sales and hasn't quite yet explored SEO for the store.
They have reached us to do the SEO for them and we have concluded that we have to start the SEO game from scratch as the store Painting by Numbers shop has not yet started basic SEO. They also needed Online Reputation Marketing as it was getting on top pages for many derogatory reviews and search terms. The bounce rate for organic traffic was high which had been a major concern as the website had a lot of direct traffic from Ads. The website keywords were nowhere in the top 10 pages of Google.
After having several online meetings back to back on Skype with the founder Mr. Roman Drozd, He agreed to do a monthly SEO campaign to be carried out by us with full freedom to implement our SEO campaign.  
The Problems
In our initial findings, we discovered that the Painting by Numbers shop had not been worked with SEO and all the product pages need optimization.
● No optimized Page Titles.
● No optimized Meta Descriptions for the pages.
● No optimized H1, H2, H3, etc. Headings.
● No Keyword Research for specific pages.
● Very bad quality backlinks leading to spam sites.
● Wrong anchor text in backlinks.
● No inner page backlinks.
● No focus over the Link Building and off-page SEO.
● High Bounce Rate
Our SEO Strategy
A full SEO campaign with a focus on Keyword Research, Content marketing, Link building was planned.
Keyword Research
First and most important part of any SEO campaign in the world is Keyword Research. If we can't get this right then I don't think we are able to get Painting by Numbers Shop where they are now.
We have to fetch keywords related to the Painting by Numbers Shop niche with high volume and low competition and start assigning each keyword to their respective pages.
We have also done competitor research and added keywords that are already working for them and implement the right keywords for the campaign.
Client has also given us the list of the keywords but we have only put the keywords which is relevant to the niche, Initially we have targeted long-tail keywords to gain traffic to the site.
Over the months, Google has recognize our efforts and below is the image where you can check how well keywords are performing for Painting by Numbers Shop.
Right now they are ranking for 4 keywords in top 3 and 34 keywords in 4 to 10 on Google.

Content Marketing
After we have set up the initial campaign we focused on the content marketing phase. Content marketing will help you rank more keywords and in search engines with the help of SEO-optimized content.
Content marketing focused is to generate more organic traffic. Each webpage should target one primary keyword and other related secondary keywords but the secondary keywords have to be related to the primary keyword.
We have updated quality blog posts that cover good topics in their niche within several months the website starts gaining organic traffic as per plan.
Link Building
Building links is still one of the most used OFF Page SEO techniques and if your agency doesn't do link building then you are missing out on a lot.
We follow Link building strategies to rank Painting by Numbers shop higher in search engines. We first start with Social Bookmarking on various social media sites which have helped Painting by Numbers gain trust in eyes of Google.
After the initial link-building strategies, We focused on building links to the blog posts, each blog post is been linked to the product page so that links could be generated to the product pages.
Results
The ROI for the organic sales for the first few months had been really good for Painting by Numbers shop.
● The volume of organic traffic increased from 74 to 1,086 per month in the period of 60 days
● The number of keywords in organic results increased from 191 to 1,096 in 60 days.
● The sales from organic traffic increased significantly through website orders with for the current year.
If you also want your Ecommerce store to rank on Google and gain huge traffic, contact Ecommerce SEO experts. We also provide services especially for Shopify SEO experts, Squarespace SEO experts, BigCommerce SEO experts
"I will continue working with Webrex. They're always available on Skype and answering all the requests and concerns directly. We had a group chat open with their SEO expert providing insightful information on each demand. They have been professional, comprehensive and competent throughout the process of our working together.
I am very happy with the SEO services they have to provide and I would definitely recommend Webrex to anyone who is looking to improve SEO for their Ecommerce store."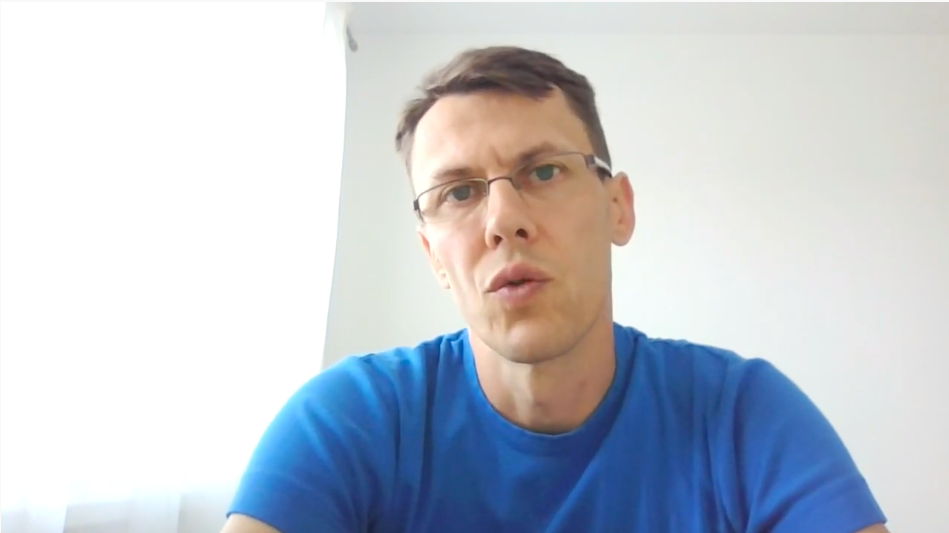 Let's start your SEO project
209, Saumya Square near Govardhan Party plot, Thaltej, Ahmedabad
Let's talk about your Ecommerce Store