Top 10 on-page SEO tips for bigcommerce SEO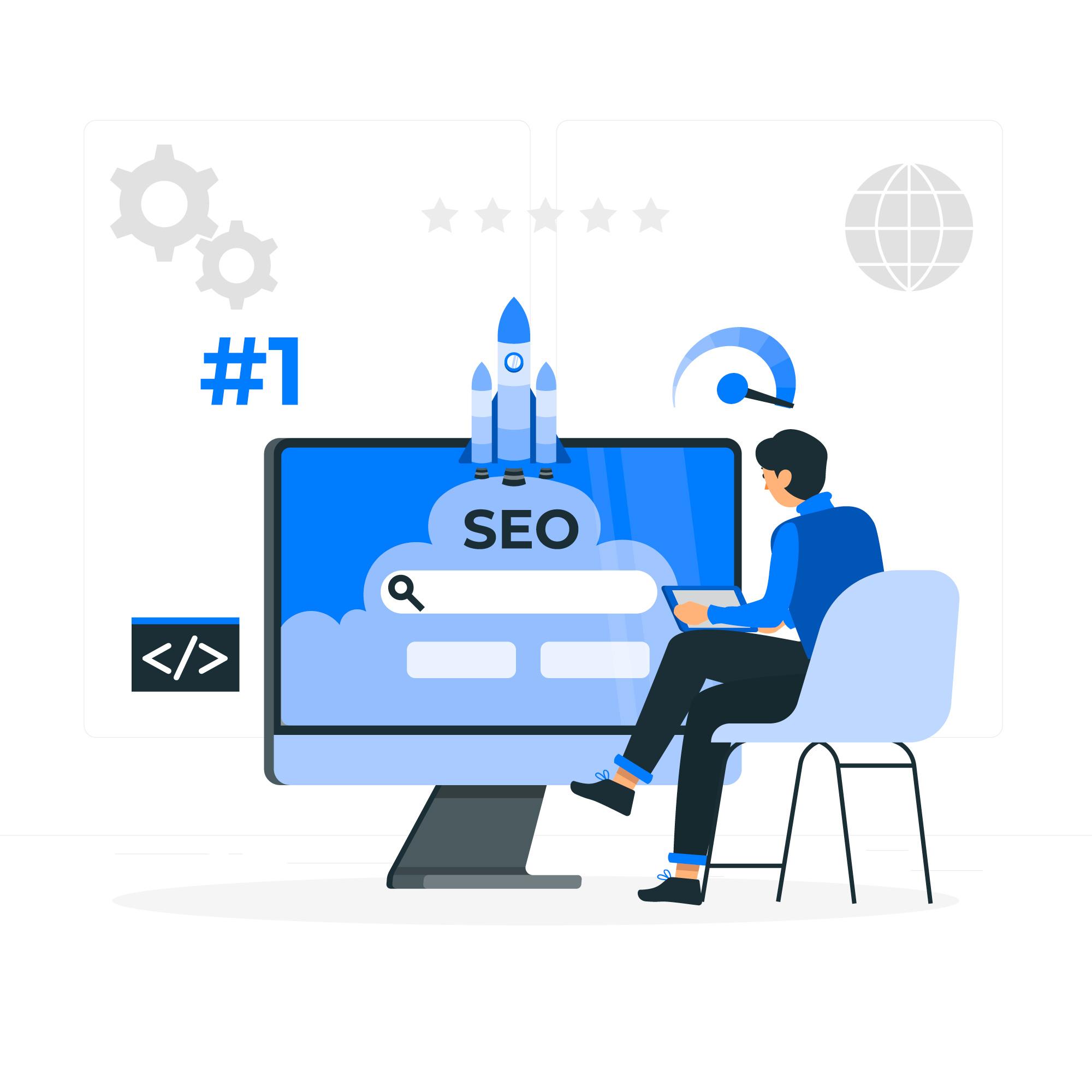 Bigcommerce is a platform that allows users to create an online shop or e-commerce store in a simple and efficient manner. Bigcommerce SEO will help your store to rank on Google pages with ease. It will generate good natural traffic into your bigcommerce store which can increase the rate of conversion and sales as well. Ranking on Google isn't that simple, fortunately, Bigcommerce SEO will help to gain organic traffic by using its built-in mechanism, plug-ins, and customized URLs.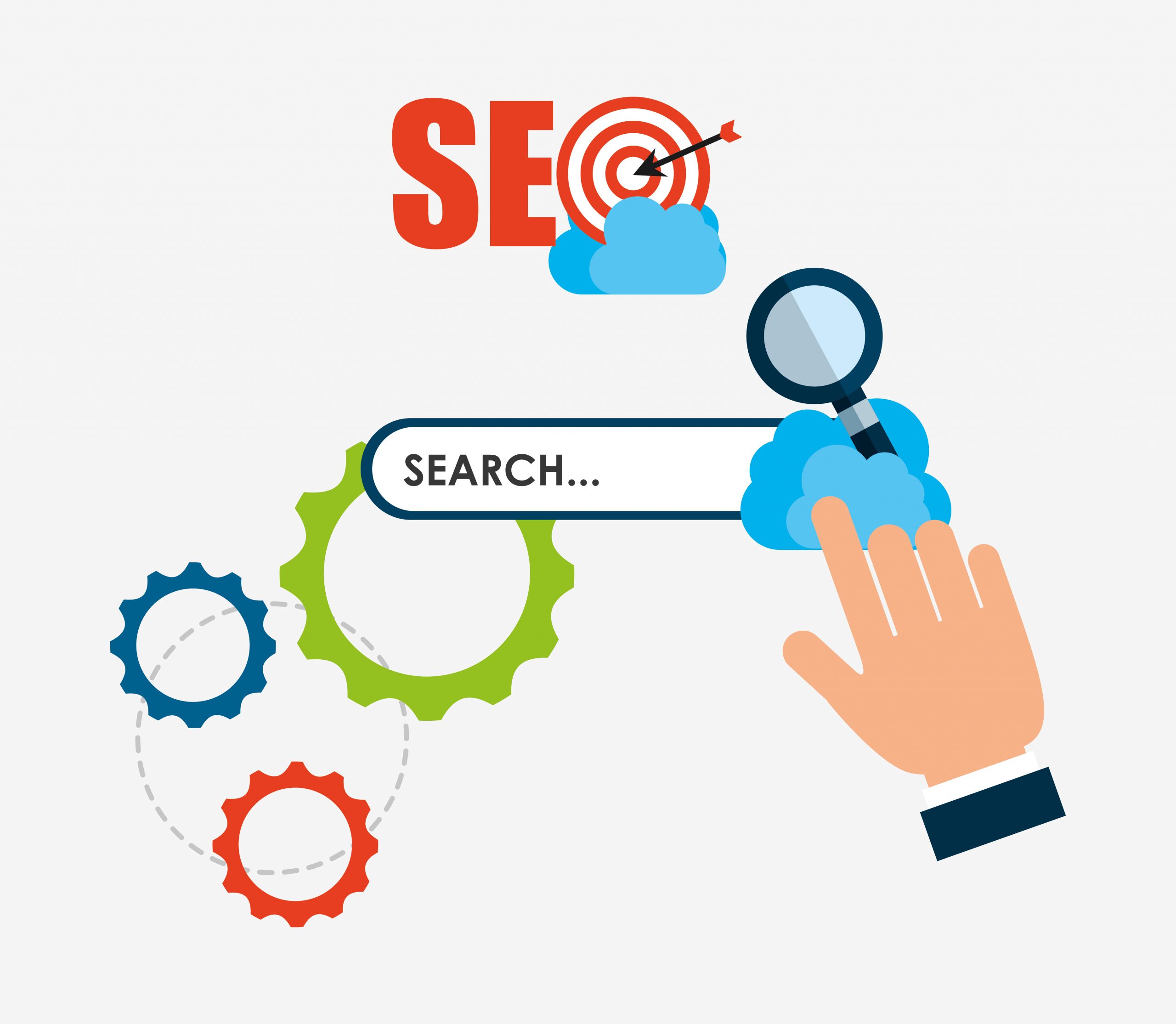 So here are the top 10 on-page seo tips for Bigcommerce SEO
1) Product description hacks
You can add products to your E-commerce store by creating a page. However, if you have many similar products, rather than adding them all to one page, create a page for each product and so the pages will help you to boost your on-page seo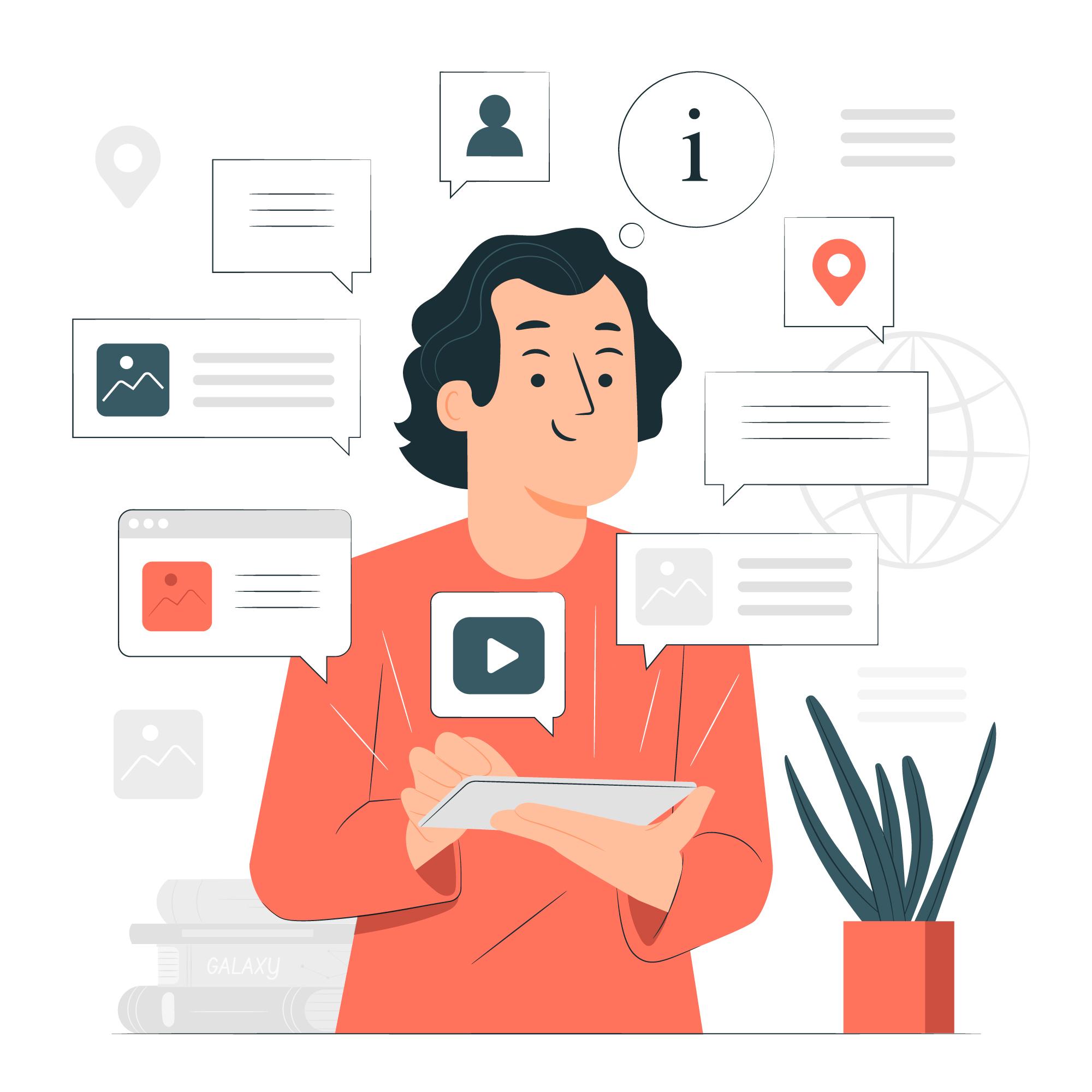 You might find t-shirts in a clothing store that has the same material and size but have different colors. If we create a separate page for that t-shirt, it will provide additional SEO content for similar products. As we are a bigcommerce seo service provider we recommended you to use this strategy as your plus move for on-page seo.
2) Use an SSL certificate
SSL(Secure Sockets Layer) is an online certificate that proves the identity of a website and allows secure connections. It's a security protocol that establishes a secure link between a server on the internet and a browser.
SSL can aid in SEO since it is certain that the website is secure and safe and it will also increase the trust of users. Google has also proved that SSL certificate plays a small impact on ranking. Even bigcommerce seo experts also suggest that SSL certificates play important role in on-page seo.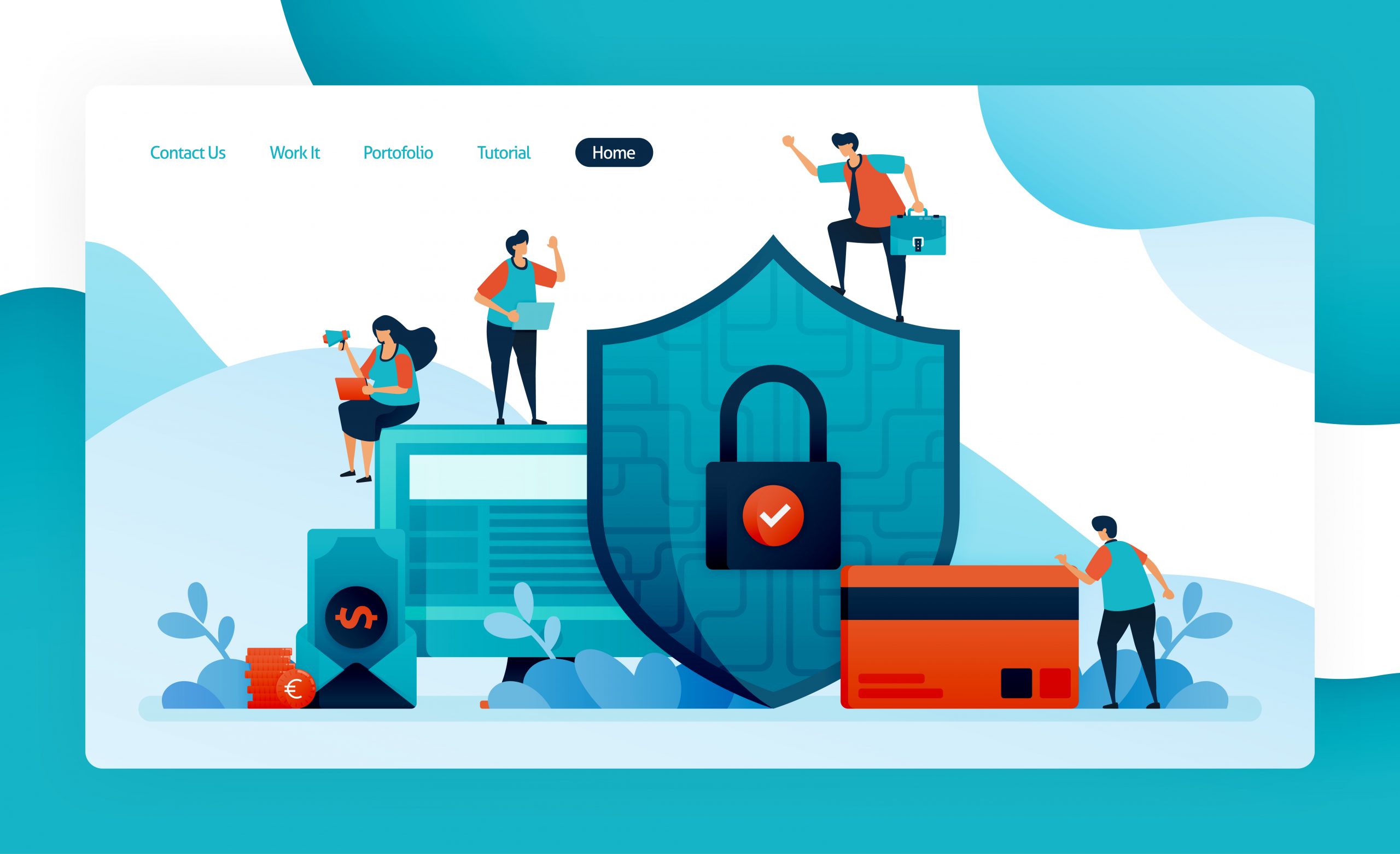 SSL can make your store secure. It will protect information like credit card passwords, and so on. This can increase the security of a business.
Once you're done with the creation of your E-commerce store, submit your site map on the search engines i.e Google search console. After you upload your site map, it will be easy for Google to index your store in their database. Many giant bigcommerce seo company prefer uploading store sitemap as an initial & important step.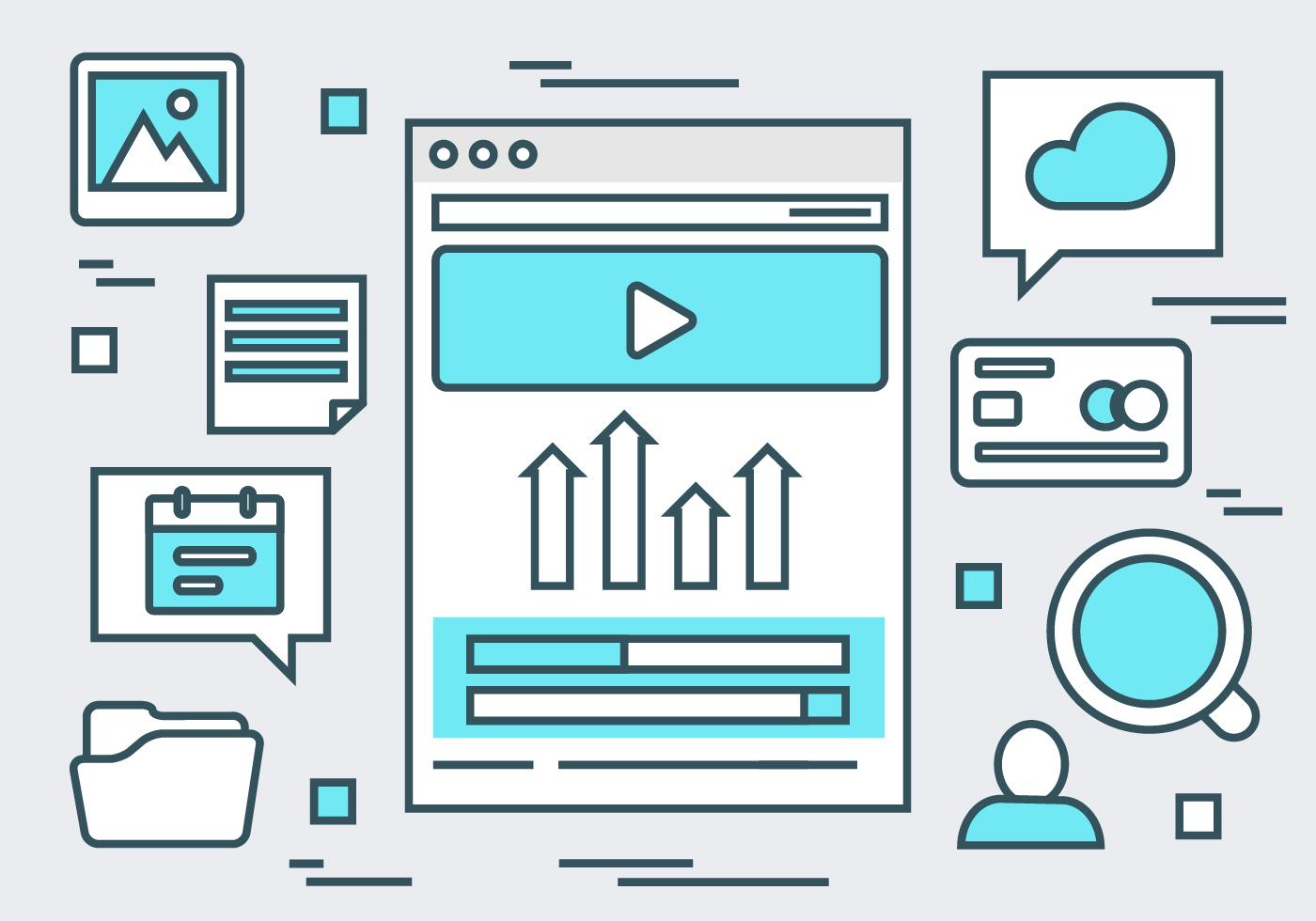 The advantage that BigCommerce users have is the fact that BigCommerce automatically creates the XML sitemap for their customers, making it simple to pick it up from your site's dashboard, then connect it to search engines. Once you have it, you can upload it directly.
BigCommerce generates a sitemap automatically for you — the URL for this on your store is www.yourdomain.com/xmlsitemap.php — and you just need to enter this link into Google Search Console.
At present, every person has smartphones or could be described as mini-desktops on their fingers, it is vitally important to ensure that the online shop serves this market segment with care. Many bigcommerce seo experts forgot this basic tip in order to make the store attractive by adding more animation to the website.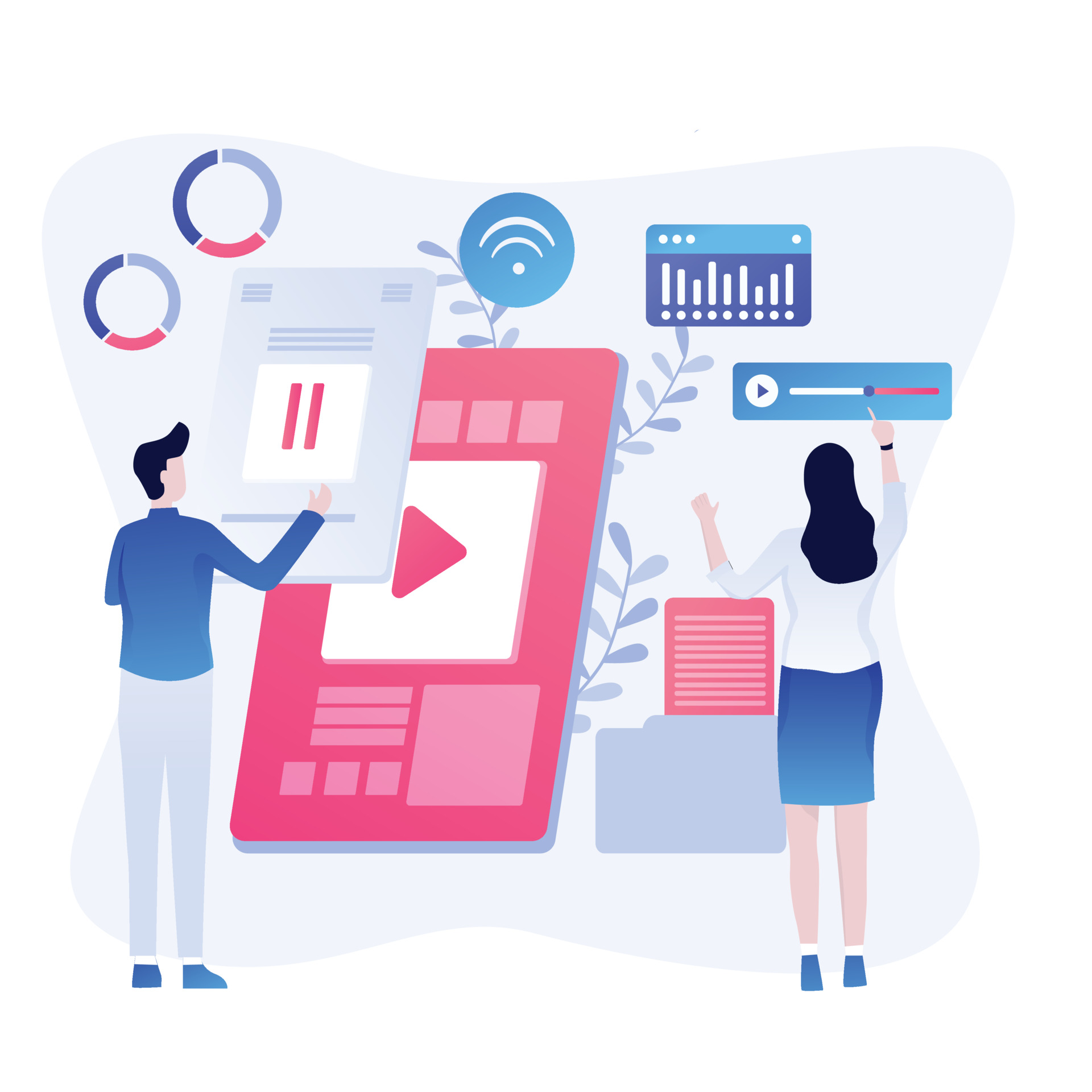 BigCommerce has several themes that are mobile-responsive and also has user-friendly AMPs that can be utilized for SEO professionals to gain an advantage. They optimize the market by enhancing the responsiveness on mobile of stores on the platform in order to let customers browse the store from anywhere.
Rich snippets of text are the structured data that you must to incorporate into your content if you wish people who search for your site to know what your site and store are about. They also have an influence on how your store performs or appears in the outcomes of the results from the search engines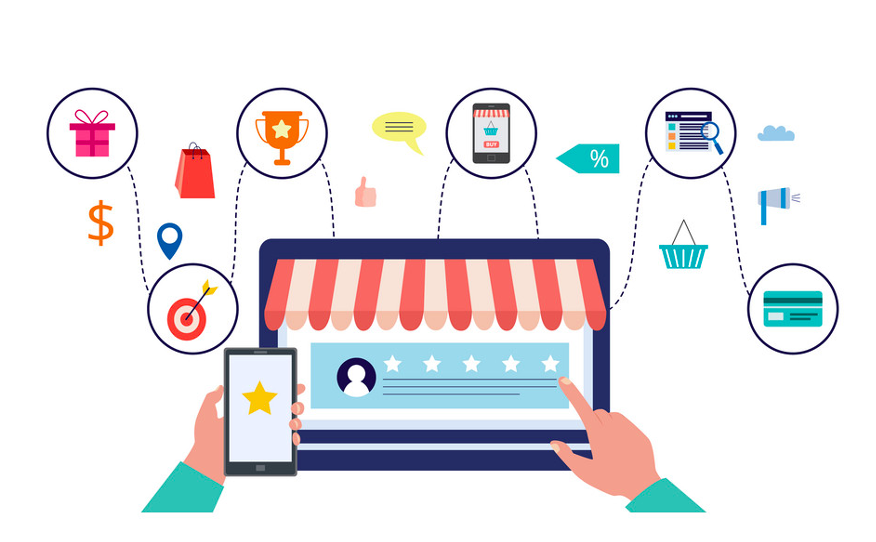 They are extremely useful to everyone as they provide an image that provides clues to what the content on your page or your shop is. This could include the creator of the website, the price that your store is based on, and the star ratings that you've received, as well as other little details that are displayed in the meta description of the page that displays results from search engines and catches the attention of consumers.
Not only is it beneficial for SEO and speed, but the quicker your site loads, the less likely customers will leave and visit a competitor's website. Actually, speedier loading websites are significantly more successful in converting customers with lower bounce percentages.
So, how can you maximize your site performance?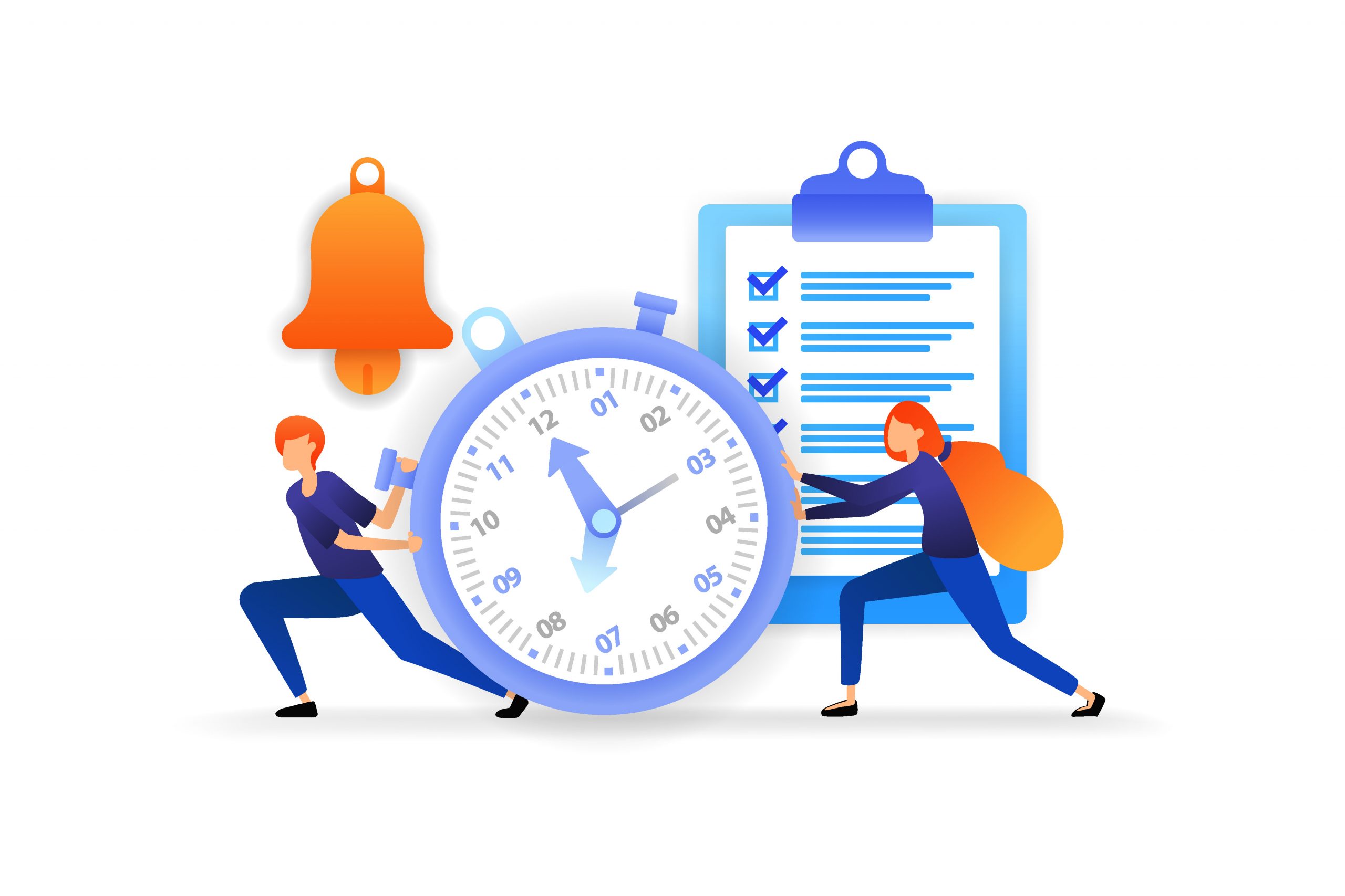 For starters, you can compress image file sizes. or use content delivery network (CDN) is a way to decrease loading time and make page loading faster and more efficient. implementing a CDN body into BigCommerce and your store can help your store load faster and rank higher on search engines, optimizing your SEO.
Meta descriptions & tags are simple methods to improve the results of your search engine since they give a brief overview of your site as well as your online store. They provide a clickable link to the page of results from search engines that most people browse.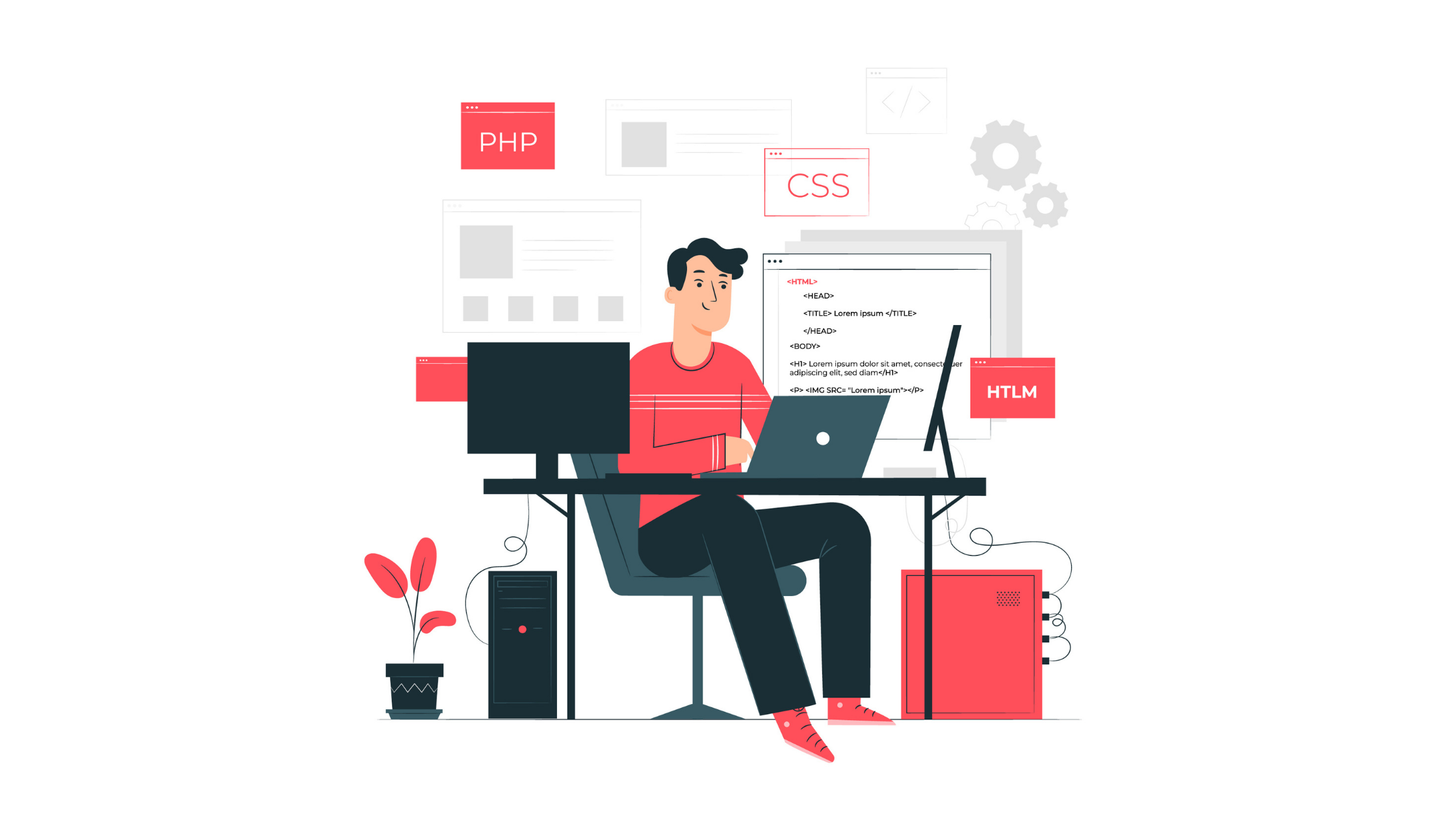 It's still best to include your primary keyword within the initial two sentences of your meta description. Google will highlight the keyword in bold on pages that show results for searches and improve the SEO of your BigCommerce and make your website "stick out" better.
Another option that could serve to benefit the store's owner and sales is to use blogs on the website as blogs are a tool that SEO experts can manipulate to benefit you..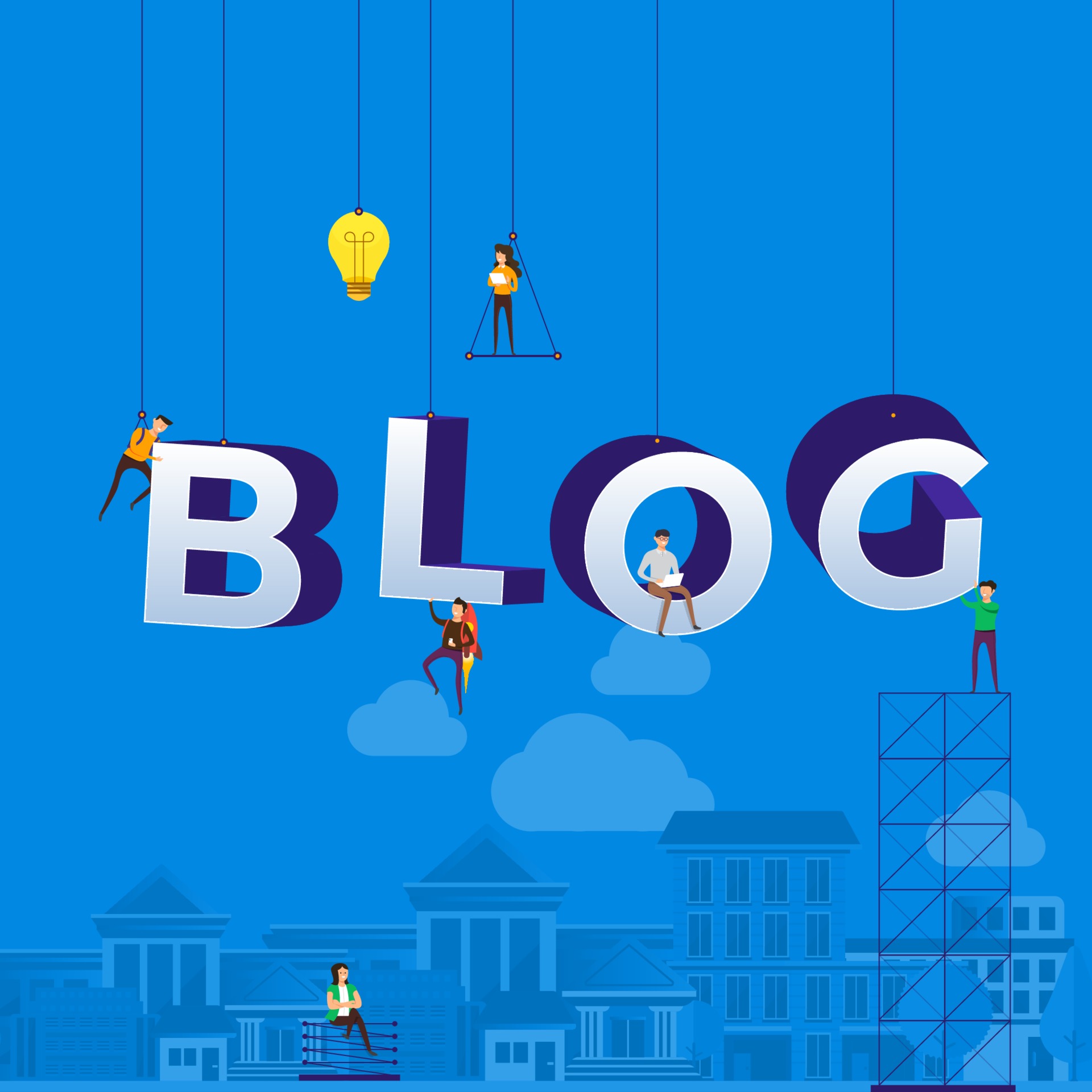 Be sure to use an appropriate mix of short-tail as well as long-tail keywords when you write your blog posts. Also, try to avoid keyword stuffing, otherwise, you could be disqualified from search engine crawlers.
Clean URLs are short, simple, and intelligible: as an example, if you were selling white shoes, it would be advisable to use a URL of www.yourdomain.com/white-shoes rather than www.yourdomain.com/abtx/ct/125white34shoes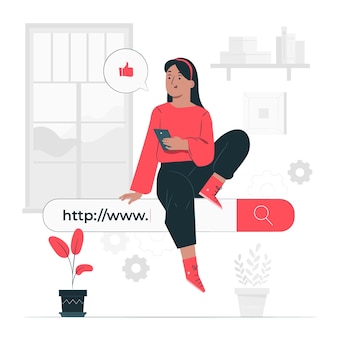 To modify the URL of a page you just need to find the page (via Storefront > Web Pages) and type the URL into the Page URL box provided in the Web Page Details section
Google hasn't yet publicly announced what the appropriate character count for page titles should be. As we are bigcommerce seo experts, we generally suggest keeping your title to 60 to 65 characters. Be sure to remember that your page's title must contain the primary keyword for your item, category, and blog, as well as the store's name as a standard web best procedur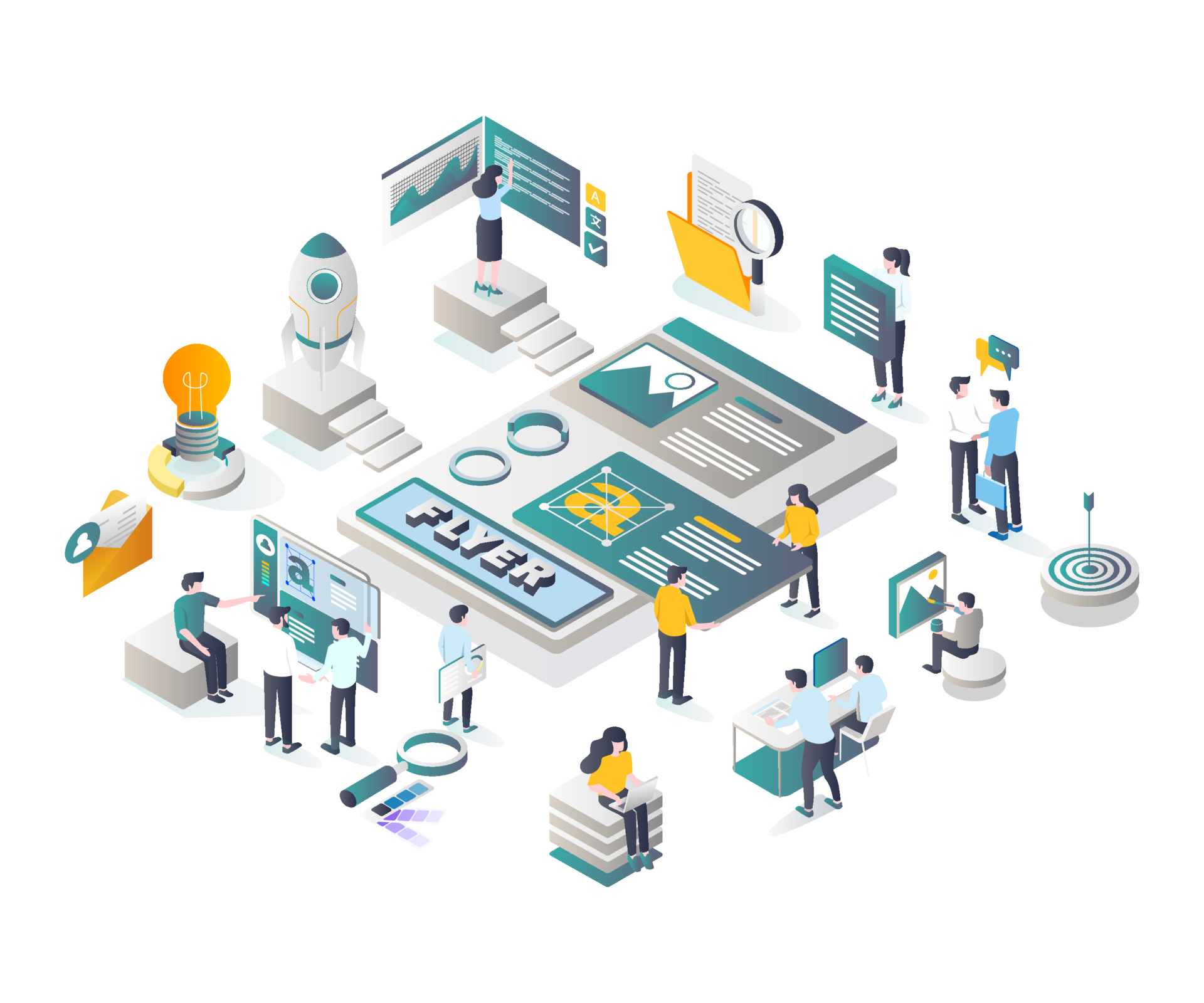 Below are some points that can help 
Including long-tail keywords in your product descriptions

Utilizing internal links to strengthen key pages

Using headers and bullet points to make elements stand out

Search engine friendly URLs
Boost your store with bigcommerce seo experts :
The success of any eCommerce is counted when potential customers are able to find your site and locate the products they need. The above tips will definitely help in on-page seo but there is a lot remaining for ranking on google.
SEO is a long-term process and if you have eCommerce seo experts with you then you don't have to worry about traffic. If you are looking more about bigcommerce seo then talk with our bigcommerce seo experts or free to contact us.