Do you know what's the best and easy way to increase your visibility on Google?
Do you know what's the most important thing when it's come to getting sales and traffic for your Shopify store?
Do you know what's the best way to get more conversions for your Shopify store?
Shopify product page optimization is the answer to all the above 3 questions
"Shopify Product page is the most important thing in your website"
For any Shopify store owner, the most important thing is a product page. If you don't optimize your product page then you are missing out on a lot of things.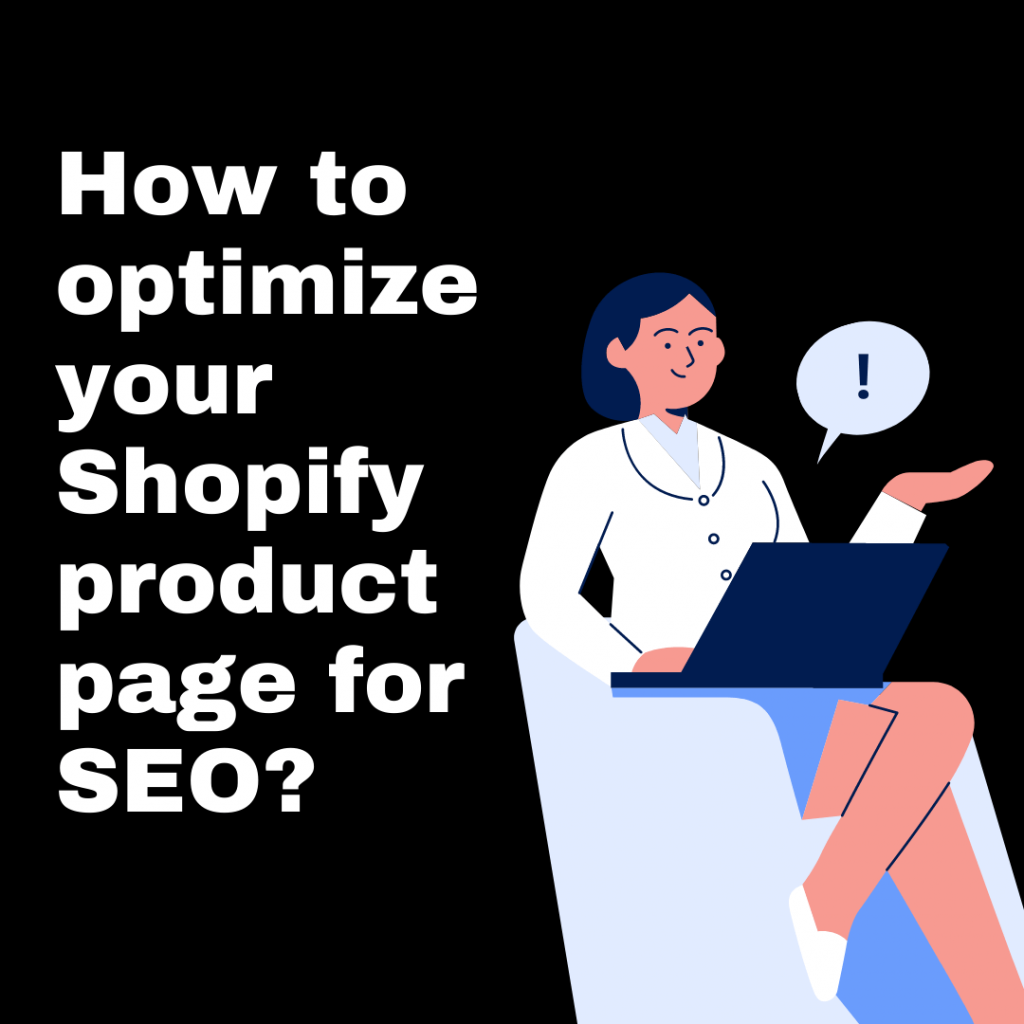 So in this article, we will cover the points which will be important in the Shopify product page SEO for your Shopify store and also on improving user experience as well.
Choosing the Right Keywords
Keyword research is the most important for optimizing your product page, whenever you do keyword research always try to find product-focused keywords that your audience is searching in Google.
Your keywords have to be relevant to your product. If you already have the data from other channels like paid search etc use that data on your website. Once you defined the keywords which are good you can form a strategy and set them in your product descriptions. Don't do Keyword stuffing because it is bad practice for SEO and it will hurt your website in the long run.
For example, If someone searches for a product like "Samsung Galaxy M52 5G" is proof that they are ready to buy your product because the person has searched the long-tail keyword.
Writing SEO optimized product page descriptions
A product description is nothing but words you write on your Shopify product page.
A decent level product description consists of product details, advantages, specifications, etc. Shopify SEO Product description is the process of optimizing Shopify product descriptions so that they rank well in search engines and earn organic search traffic.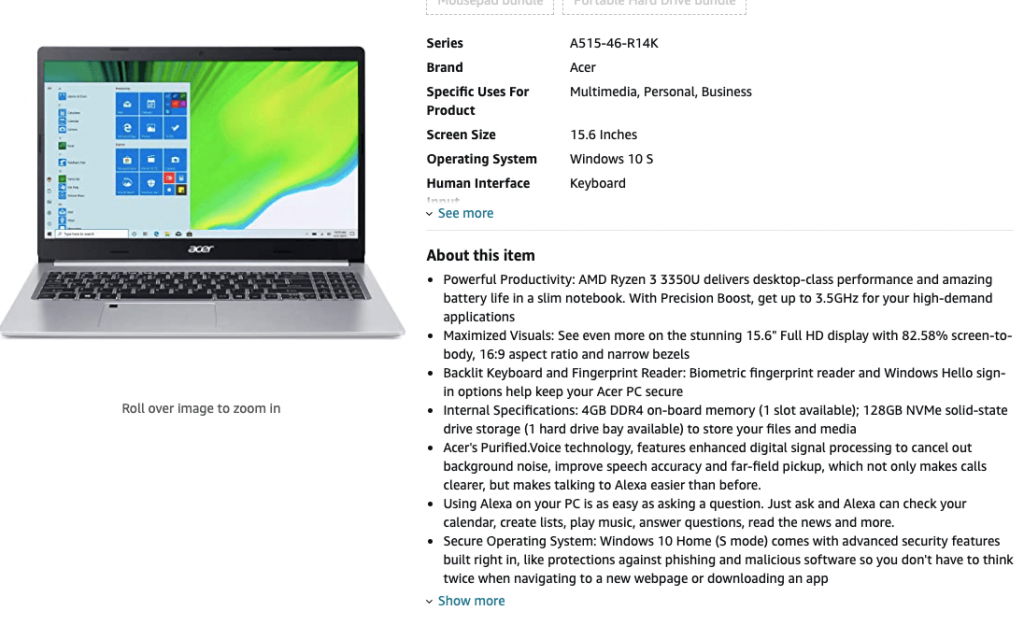 They should be as long as necessary to comprehensively describe the product. Meta descriptions on product pages, however, should be 160 characters or less if you don't want Google to short them.
Breadcrumbs
According to Wikipedia "A breadcrumb or breadcrumb trail is a graphical control element frequently used as a navigational aid in user interfaces and on web pages. It allows users to keep track and maintain awareness of their locations within programs, documents, or websites"
Google uses breadcrumbs to know the system of your Shopify site. This phase is very important for Ecommerce Brands because the breadcrumb is the only thing which will help Google to know the architecture of your Shopify website.
Before you implement the following sets, you will need to edit the code in your breadcrumb so that the breadcrumbs are able to be pulled to the front end. This should be done by a developer and it will be a good win for your shopify product page optimization.
You can also check how you can add breadcrumbs to your Shopify store
Schema
For Ecommerce product page optimization each time someone searches a particular product online, they end up on a SERP that (in most cases) includes gazillion results.
There is very little chance someone is browsing through all the links so it is very important to make your Shopify business standout. The best way to stand out in front of your competition is to add structured data markup throughout your Shopify store.
If you've ever searched any product, business, or service online, especially in a competitive niche, you've probably come across enhanced Google search results called Rich Snippets.
Rich Snippets pull the information from structured data markup through semantic vocabulary such as schema.org, to provide more details about the specific result (contact, ratings, reviews, availability status, etc.).
These additional bits of information not only improve your click-through rate but also help search engines understand the content of your site better. Featured Snippets in SERP Although Google doesn't guarantee to show rich snippets in search results, that doesn't mean you shouldn't invest time in the implementation and optimization of your store's structured data. There are many Shopify SEO services company who will also suggest schemas to be one of the important process of thier SEO campaign.
There are many websites on the internet which don't have proper schema and that is why you have to make sure that you don't miss schema on your Shopify website. After all, you should always aim to provide more information than your competitors because that's one of the main things that makes you stand out.
Here's you can see how to add google product schema to your Shopify product page
Optimizing product title
Shopify allows you to optimize key elements like meta descriptions, URLs, and title tags. In these sections, you should be using your target keywords. To edit these elements, you need to scroll down to "Search Engine Listing Preview" on Shopify.
Below is the image you can check what information you need to provide.
Naming and Product Titling
Write a niche title tag. When doing this include your target keyword. This will create better search results for your product.
For example, if you are selling shirts you would not list the product title as "Men's shirt". It will never be in the top 3 as this keyword is very competitive and lots of companies are targeting this keyword so you should not focus on these types of keywords for your Shopify store instead you can target long-tail keywords. So use the material and color of the shirt such as "Blue cotton shirt mens"
Image optimization with Alt tags
Image optimization is very important for SEO in 2021, your product page images should be SEO optimized. Image optimization will cover 2 things for your website, one is page load time and other is for SEO. So image optimization usually means compression of the images so the image will be smaller in size.
For SEO purposes, Alt Text is important. Google understands Alt text and concludes what's in the image that has been shown in the page. Google also uses text to show the results in Google image search
So, what actually are alt attributes?
These are texts that serve as a replacement to the image themselves, either because it hasn't loaded yet, or for visually impaired internet users.
Below are the 3 image optimizers you should definitely consider for your Shopify store.
Tiny PNG – TinyPNG uses smart lossy compression techniques to reduce the file size of your WEBP, JPEG and PNG files. By selectively decreasing the number of colors in the image, fewer bytes are required to store the data. The effect is nearly invisible but it makes a very large difference in file size.
Image compressor – This online image optimizer uses a smart combination of the best optimization and lossy compression algorithms to shrink JPEG, GIF and PNG images to the minimum possible size while keeping the required level of quality.
Image optimizer – Using this free online service, you can resize, compress and optimize your image files. Using the service is as easy as clicking a button.
Social proof
Social proof is nothing but the clients have made a option to work with you and your services like testimonials, detailed reviews, social shares etc. Social proof makes online customers more confident about you and your Shopify store and makes it the foremost important part of your business to convert them to figure with you.
Basically the purpose is when an individual sees a product or service that's running successfully and has customer reviews then the person is more likely to shop for the actual product or service. Social proofs for a web business include its social media followers, product reviews, and blog posts or news articles that mention the corporation.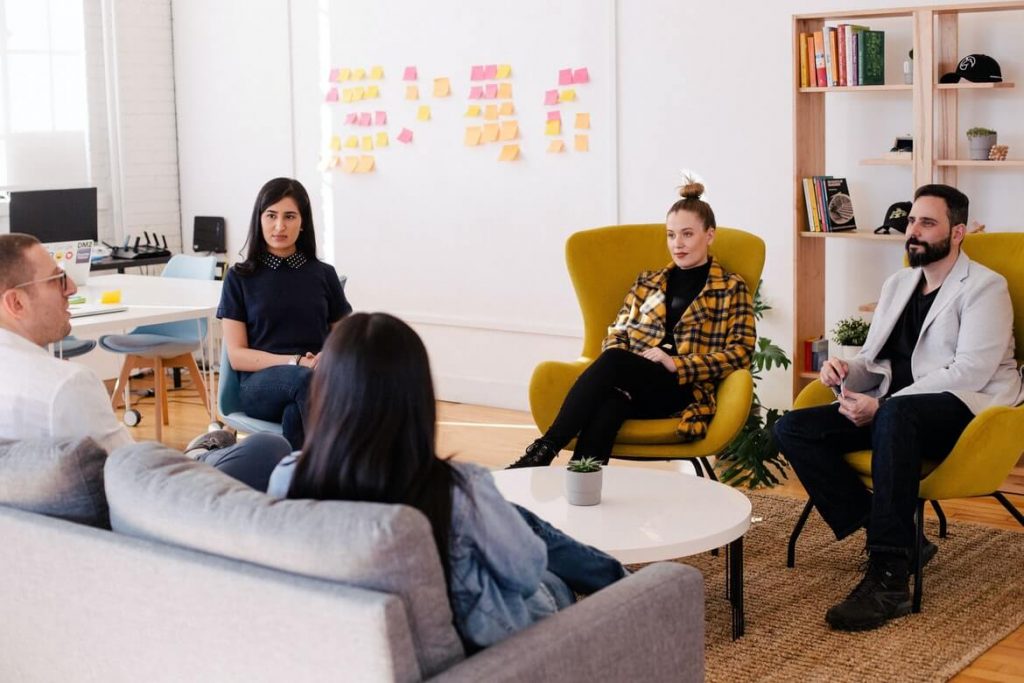 These are all kinds of validation that legitimize a business within the eyes of consumers. Social proof can make an awfully big impact on SEO because the reviews will inform Google that the location is trustworthy and has testimony which is why including social proofs on your shopify product page is extremely important.
Shopify Apps
Shopify apps can be a game-changer to optimize your Shopify product page.
Below are the apps that you should definitely consider if you want to go high in the SEO game.
SEO JSON LD SCHEMA: This is the best app for implementing breadcrumbs, rich snippets on your website, and improving SEO for your Shopify store.
SEO image optimizer: This is the app that provides solutions to SEO Image Optimizing, ALT, Meta Tags, Sitemap, Page speed up.
SEO Booster – A must-have app that all stores need to be more competitive on Shopify and Google ranking. It takes you only 1 click to add the SEO app, no code required, and all your web elements from text to links, from images to speed are optimized friendly to search engines like Google.
SEO product optimizer : This app is good for getting the SEO score of your products instantly and improving them with our user-friendly interface. It will help you to transform your products into SEO-Ready pages with our optimized SEO recommendations.
Mobile Optimization
A perfect mobile website requires rather more than simply responsive design. From your home page to the checkout page, every step must be optimized in order that your mobile visitors find the most effective experience on your Ecommerce website.
Mobile shoppers will go to your competitor's website to create a buying deal if they can't reach their goal within some taps. If the experience isn't optimized for simple use, they simply won't transact.
A perfect mobile product page requires everything to be smooth, organized, and perfectly optimized. Many Ecommerce SEO experts will also suggest that product pages play a vital role in your mobile conversions.
CONCLUSION
You have to keep all these points in mind if you are thinking about how to improve the SEO for your Shopify Product page.
By following these strategies there are more chances that you will be able to drive Ecommerce sales for your store. If your Ecommerce store needs help getting customers on autopilot, reach out to our Shopify SEO experts and we will help you to get more conversions for your store.